India's second largest IT giant Infosys totally has 10 Development centers in different cities of India. The head office is located at Bangalore and Mysore acts as the Global Education Center for training their employees, mainly entry-level employees. Wanna know which is the best DC of Infosys??? Let's analyse every one of them in detail.
1. INFOSYS BANGALORE DC
Since it is the headquarters of Infosys, most of the big good projects land here. The chances of getting posted at this DC is very low for a fresher. As you all know, Bangalore is the IT hub of India. So you can find more number of IT companies in and around this city which makes it easier for you to switch companies. At the same time, Bangalore is one of the most expensive cities in India. So the cost of living is very high comparable to other cities. Moreover, the traffic here in this city is so rush always.
2. INFOSYS MYSORE DC
This DC will be the most familiar DC to every Infoscions because you will spend your training at the Global Education Center which is located in Mysore only. This city is so peaceful and easy one to spend your life. Also, the cost of living here is somewhat cheaper than other cities.
3. INFOSYS CHENNAI DC M-CITY
If you are a south Indian, then this DC will be the best for you. This M-city DC is located very distant from the main city of Chennai (approximately 60KMs). This DC is very big and so you can find more number of projects here. The cost of living here is somewhat okay. If you are from some cool city, it's not your kinda DC. Because the temperature here at Chennai is very high.
4. INFOSYS PUNE DC
In this DC, you can find lots of projects in all type of domains, both development and maintenance kinda ones. Moreover, Pune is emerging as one of the IT hubs of India. So it's a good place to go for. The cost of living here at Pune is high but not that much comparing to Bangalore.
5. INFOSYS CHANDIGARH DC
If you are a North Indian especially from Delhi or Punjab, then Chandigarh campus will be your first choice. Even though Jaipur is also there, but it is a smaller campus. Moreover in Chandigarh, you will find only some small number of projects. This is one of the cleanest city to live in.
6. INFOSYS HYDERABAD DC
This campus is emerging as one of the big DCs of Infosys. The cost of living here is somewhat cheaper and the public transport here is good. If you are a non-veg lover, then this is the right place for you. Many big giants like Microsoft, Facebook etc have their bases here, so you can get more opportunities.
7. INFOSYS MANGALORE DC
This campus is located 20 KM away from the main city. The best part of this campus is sports complex. The cost of living is okay and the food here is good. The public transport here is not okay especially the service buses.
8. INFOSYS TRINFY DC (TRIVANDRUM)
This campus is located very near the city. The cost of living here is cheap and you can save a heel lot of money when comparing with other metro DCs. This city is pleasant, moody and you can find the sea few KMs from the campus. You don't find people much on bench here. Enough projects to keep the employees busy always. You need to know a little bit of Malayalam to survive in this city. Not a good place to hangout a lot but enriched with many natural environments like hill stations, sanctuaries and beaches.
9. INFOSYS BHUBANESWAR DC
This campus got some beautiful landscapes as like Mysore campus. The people here is so friendly and since it's a smaller DC in terms of employee count, you will end up meeting most of them within some 2 months span of time.
10. INFOSYS JAIPUR DC
Most of the north Indians end up in this DC because of the travelling distance to their hometowns. This DC is smaller and the project opportunities is okay.
11. INFOSYS GURGAON
We cannot call Infosys Gurgaon as a proper development center like other DCs because it focuses mainly on customer support activities. This campus is one of those new ones with small group of employees and with fewer amenities. Moreover, this DC is not an elective when filling up the posting preferences.
12. INFOSYS MUMBAI
Infosys don't have any DC here but they have corporate office at the Mittal Towers in Mumbai.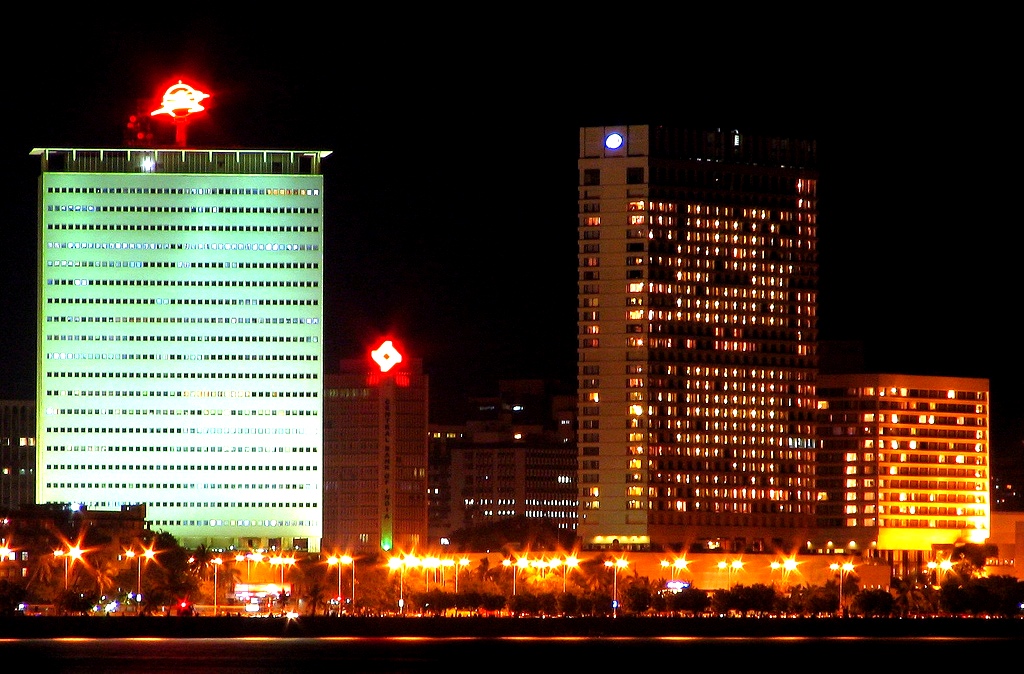 This is all about the various development centers of Infosys. The best ones among the above are Bangalore, Mysore, Chennai, Hyderabad, Pune, Trivandrum. This is my favorite ones and other will have their own interests.
Also Read: Paytm App For PC Free Download
Thank you for reading our article and if you have any doubts/queries/suggestions, please feel free to comment below. If you find this article useful and knowledgeable, please share it with your circle. You can even contact us privately through the contact form or through social networking sites like Facebook, Twitter, Google+ etc.