All those Infosys placed students out there waiting eagerly for their date of joining email will certainly be thinking of "How their life at Infosys will be", "How the hostel rooms will be" etc. like that everyone will be dreaming of something about Infosys and their life. So in this article I'm going to give those Infoscions a glimpse of the hostel rooms of Infosys Mysore campus where they will be spending some 4 to 6 months during their training.
You don't need to worry about your stay at Infosys, especially about your hostel rooms. Because, believe me, the hostel rooms at Infosys will give you the exquisite feel of a 5 star hotel. Okay let me show you some clicks of your hostel rooms.
1. For the first time, you will be entering your room through that door.
2. Boys, your room will look like this with one single bed.
3. And girls, your room will look like this with two separate beds because unlike boys, girls will be sharing a single room.
4. A Samsung TV for you to watch some of your favorite TV programs after your training time.
5. A big desk, chair, study lamp, some cupboards, nearby plug points all for yourself.
6. Your customized Infosys coffee mug on the table.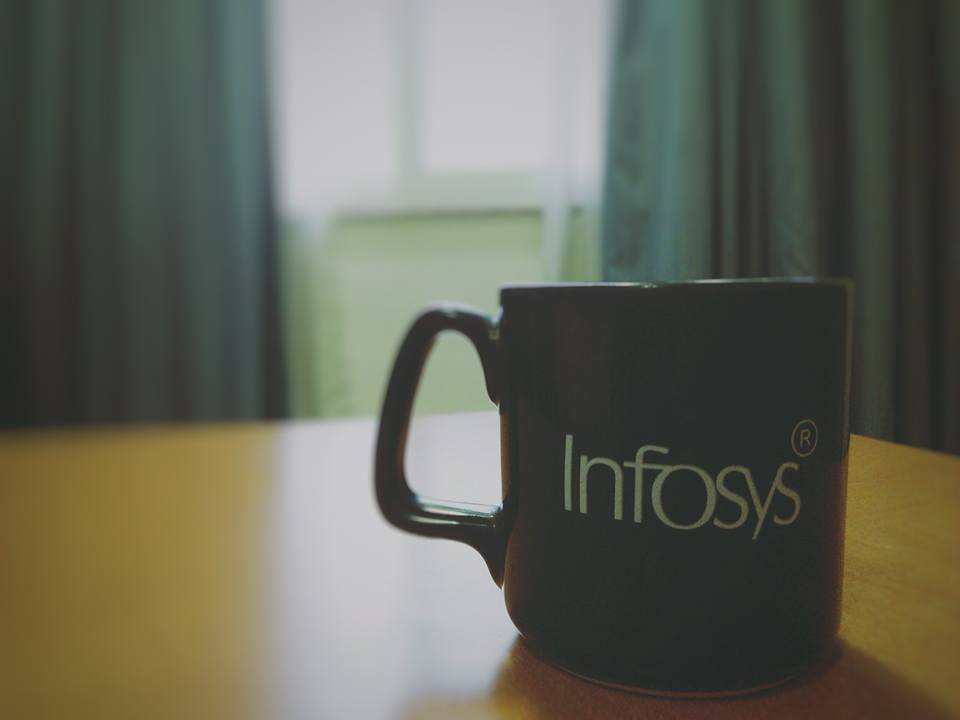 7. Tea, coffee, sugar sachet
8. Infosys wall clock to remind you the correct time for your training.
Those are some glimpse of Infosys hostel rooms which you get during your training period. I hope that you all will get your DOJs soon to explore all these by yourself.
Thank you for reading our article and if you have any doubts/queries/suggestions, please feel free to comment below. If you find this article useful and knowledgeable, please share it with your circle. You can even contact us privately through the contact form or through social networking sites like Facebook, Twitter, Google+ etc.