As a college student, you realize that essay writing services can come in handy each time you have a deadline you cannot meet. Other times, the essay paper is challenging, and you need assistance from an expert in a specific field. But how do you choose a qualified writing service?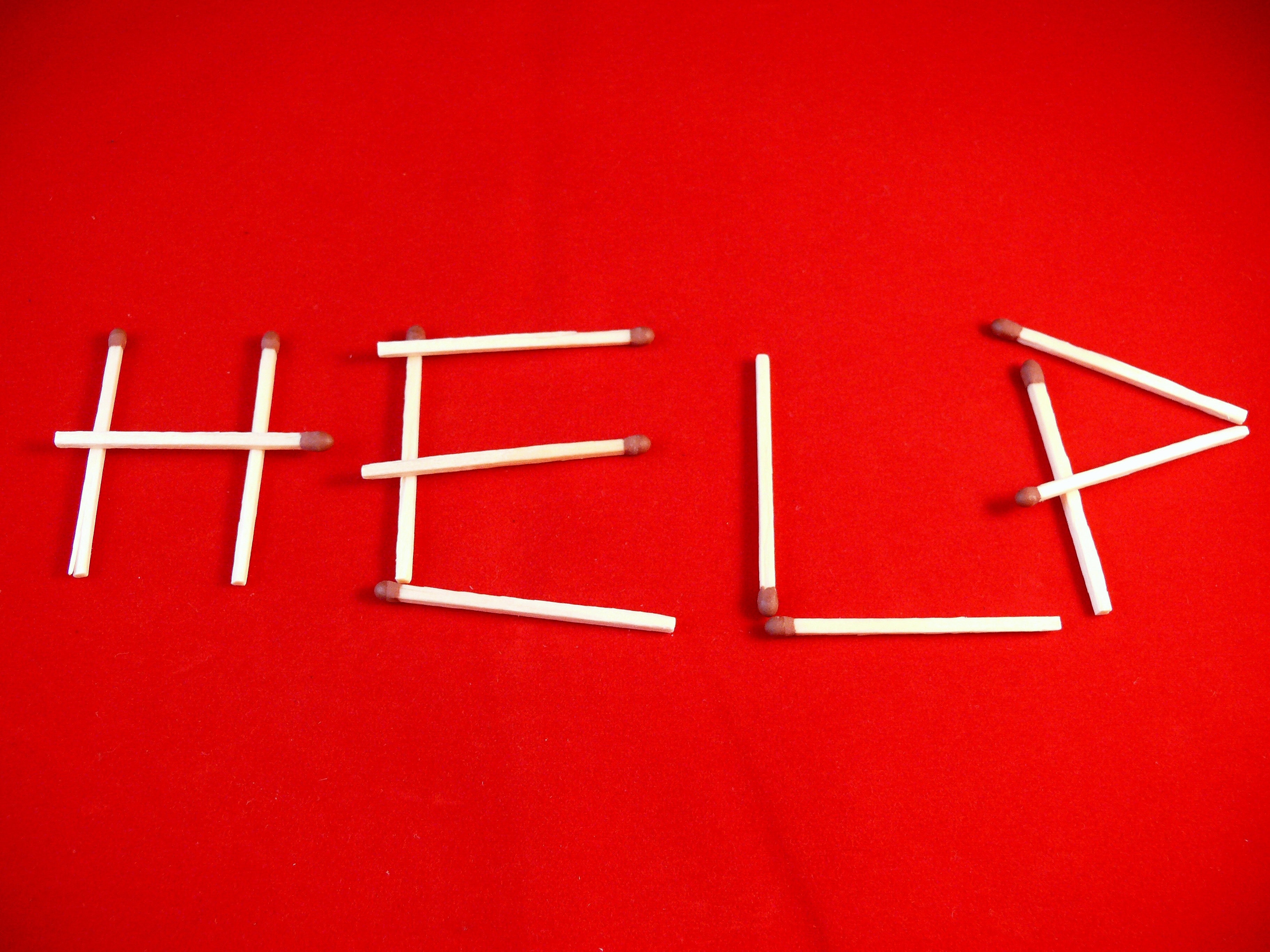 Since the world today is digitalized, there are many writing companies in the market. If you are new to the services, it can be a bit challenging to determine which company is legit. Professional writer service should be in a position to complete tough assignments in the time frame you've provided.
Aside from looking out for the quality different writing companies offer, be sure to find companies that offer affordable prices as well. Take caution, however, not to choose services that are too cheap because the chances are that the company is not qualified. Stick around to find tips that'll help you settle for the best writing companies in the market.
Steer Clear Of Companies That Offers Services That Are Too Cheap
That is the first red flag you should look out for when trying to find a suitable writing company. From your own experience, writing term papers is not an easy task. Anyone who charges less than they should is probably doing shoddy work.
Even as you look for discounted prices, you can easily tell when a deal is too good to be true. Every expert academic writer requires adequate compensation for delivering an original term paper. The best way to know if a price is too low is by comparing prices from different writing companies. Once you know the average rate for writing academic papers, you can then easily find a company that offers competitive rates.
Another reason why a writing company would be offering services at a surprisingly low price is, they've lifted the papers from another site. That is very risky because such a company puts you at risk of submitting plagiarized work.
Pay Attention To How The Website Is Presented
Website quality speaks a lot about the professionalism of a writing company. If you are having a hard time finding what you need, hit the back button, and keep looking. Website owners today have access to a dozen of tools and extensions they can use to make their website organized and appealing. If the company didn't put work into making their business appealing, chances are, they won't deliver quality work.
A low-quality website could mean that the company's original website was reported for fraud, and they rushed through creating another site under a different name. If that is not the case, then they probably don't care enough to work on their reputation. You need a reputable company that has got something to lose. Such a company will do everything they can to impress clients so that they come back again.
Hit The Back Button If You Don't Understand The Terms And Policies
If you seek writing services from experts, it means you're not in a position to complete the assignment on your own. Why would you choose a company whose terms and conditions you don't understand? What if they don't meet your deadline and you lose marks as a result?
You need a company that clearly outlines the terms of services, so you know what happens in case any issues arise. Even experts make mistakes, so you need to know how to get yourself out of sticky situations without compromising your academics.
That is why you need to work with a well-reputed writing company. A company can only have many clients if they keep their word. Consider reading reviews on different company sites to find out what clients are saying about them — writing companies that doublespeak in their terms of service are up to no good. When a company uses ambiguous language, it's hard to tell what they mean, and they can easily use the policies against you.
Find Companies With Welcome Discounts
A writing company can only afford welcome discounts if they have many clients. It also means that they offer excellent services and deliver original papers. Aside from getting good grades, such companies allow you to save a few bucks on writing services. Consider finding a couple of reputable writing companies with welcome discounts to save money before you become a regular customer. Always be on the lookout for welcome discount prices because as a college student, you need to save whenever you can.
The Company Should Have Customer Support
That is a crucial factor that many students seem to forget. Every essay writing company should offer reliable customer support. If you're working on your dissertation, for instance, you'll need access to the expert writer to find out how far they've gone. In case you need to include something in the paper, you should be able to communicate that with them. Working with a qualified paper writing company with no customer support is quite dangerous. If the professor provides additional instructions, you won't be in a position to communicate with the company.
Always test the company's live chat to find out if they offer 24/7 customer support. You should have access to the customer support department at all times because students tend to have crazy schedules.
Read Reviews
Unbiased reviews from customers will help you gauge whether or not you can work with a given company. Different writing companies specialize in various fields, and the reviews will provide you with a better picture of the services offered. A well-reputed company will not pay people to provide them with positive reviews. As a student, you can tell if a review is genuine or not. If something feels unnatural about the positive reviews, steer clear of that company.
Writing service providers are lifesavers, but only if you find a qualified writing company. There are many frauds in the market, that's why you need to take your time in choosing the company to work with. Remember to test the company's live chat features to find out if they offer reliable customer support.