Gender equality and women empowerment are human rights necessary for achieving sustainable development. Women are now actively participating in world politics. They are pretty, fierce, independent, compassionate and career oriented. We introduce you to some of the most beautiful female politicians in world politics:
#1 Eva Kaili (Greece)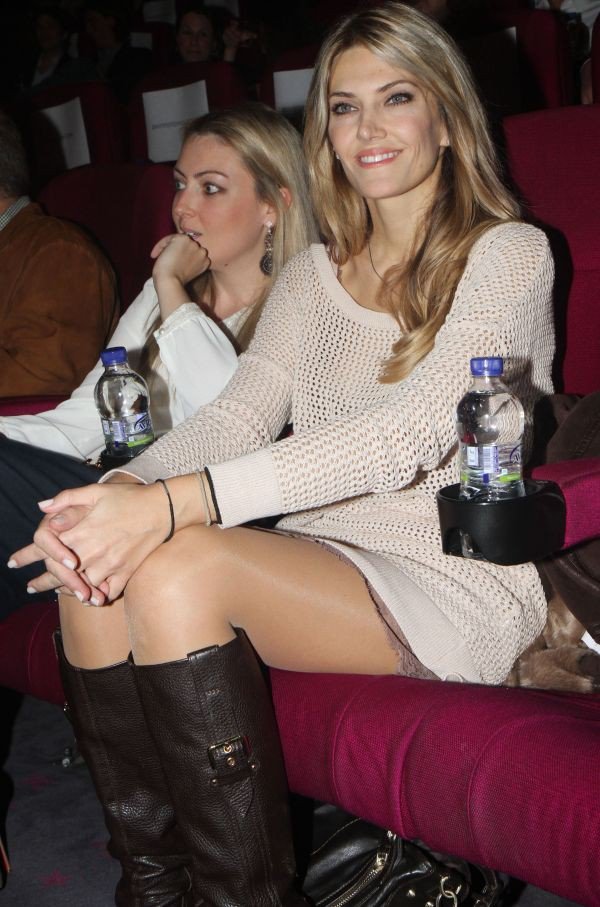 Eva Kaili represents the Panhellenic Socialist Movement (PASOK). Earlier she was a TV News presenter. She has an undergraduate degree in architecture and engineering and was awarded a Master in Arts in 2008. Currently, she's doing a Ph.D. in Economics and also online courses from Harvard in the field of Economics.
#2 Hina Rabbani Khar (Pakistan)
She was appointed at the age of 33 as the 26th Foreign Minister of Pakistan. She served from February 2011 until March 2013 and was the youngest person and the first woman to hold the position.
#3 Carla Bruni (Italy)
From an International supermodel, she went on to become the most stylish first lady of France. She is known as the most beautiful women in the world for over 20 years and made headlines for her relationships with Mick Jagger and Eric Clapton.
#4 Mara Carfanga (Italy)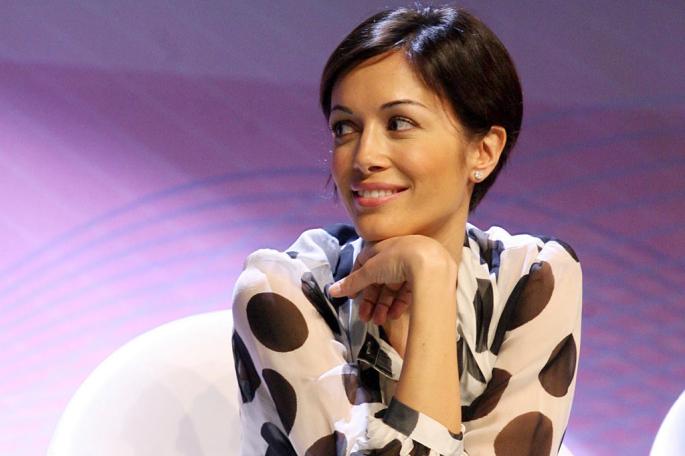 Mara Carfanga has worked on Italian television shows and as a model for several years. Later she took up politics and was elected to the Chamber of Deputies for Forza Italia party in 2006.
#5 Joanna Mucha (Poland)
Mucha completed her doctorate in Economics and has worked as a teacher. She has earned fame in politics and has held important posts like Minister of Sports and Tourism.
#6 Luciana Leon (Peru)
Luciana is the daughter of the well-known politician, Rómulo León Alegría in Peru. She is the youngest Member of Parliament in Peruvian history and was brought in to attract young voters.
#7 Eunice Olsen (Singapore)
Eunice was chosen the Miss Singapore Universe in the year 2000. She has been a TV host, model, actress and now has become the Nominated Member of Parliament (NMP) in Singapore by President SR Nathan, making her the youngest nominated NMP at the little age of 27.
#8 Alina Kabaeva (Russia)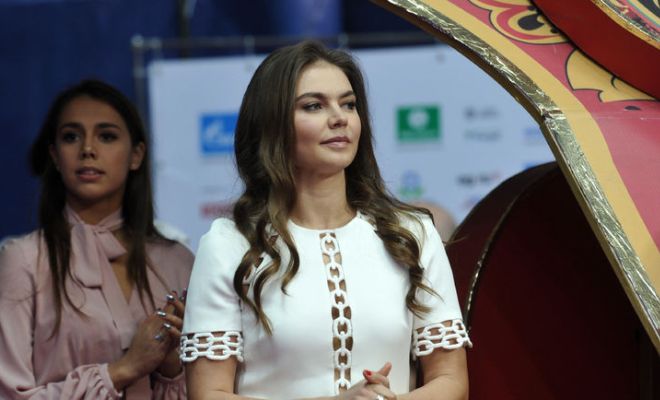 Alina Kabaeva has many accolades in her name for being a great sportsperson for the country which is known for Gymnastics.
#9 Julia Bonk (Germany)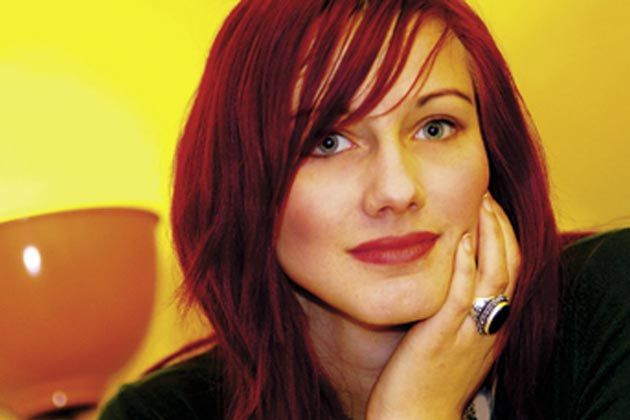 Julia Bonk was elected at the age of 18 and went on to become the youngest Member of Parliament in German history. She became a member of the Dresden City Student Council at the age of 14 and has been Vice-Speaker of the Students' Council for the State of Saxony.
#10 Elizabeth Halseth (USA)
Elizabeth Halseth started her career becoming the youngest senator in Nevada. She retired due to personal reasons but bounced back and took the oath this year. She is a graduate from North Salem High School in Salem, Oregon and moved to Nevada in 2006. Halseth earned her psychology degree from Corban University in 2014.
#11 Angela Gerekou (Greece)
She was the vice minister of Ministry of Culture and Sport, in the cabinet of George Papandreou. The producers and directors of the then-flourishing Greek cinema noticed her good looks in the 1980s.
#12 Angelina Sondakh (Indonesia)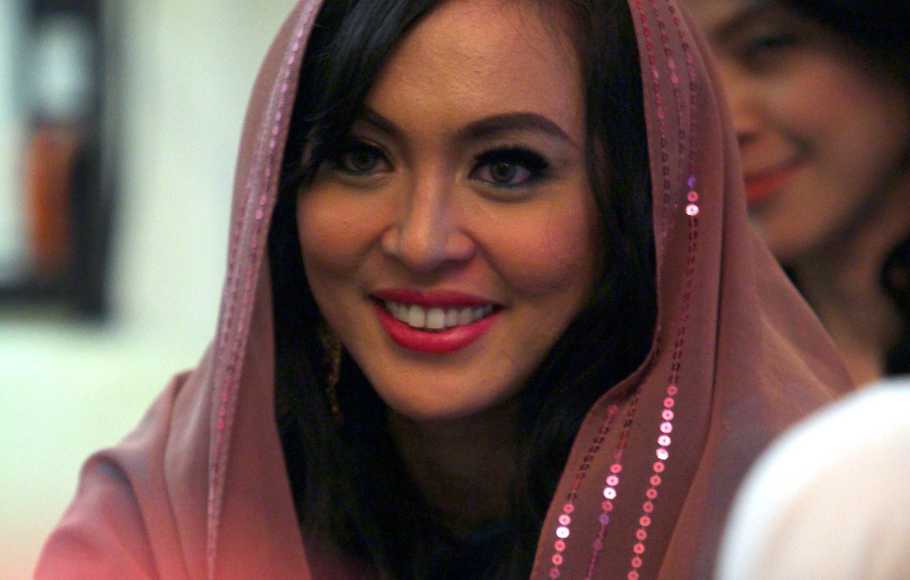 Angelina won the title of the Puteri Indonesia 2001 beauty pageant. She entered politics and was elected as Member of the House of Representatives of the Republic of Indonesia from 2004-2009 and 2009-2014 from the Democratic Party.
#13 Arpine Hovhannisyan (Armenia)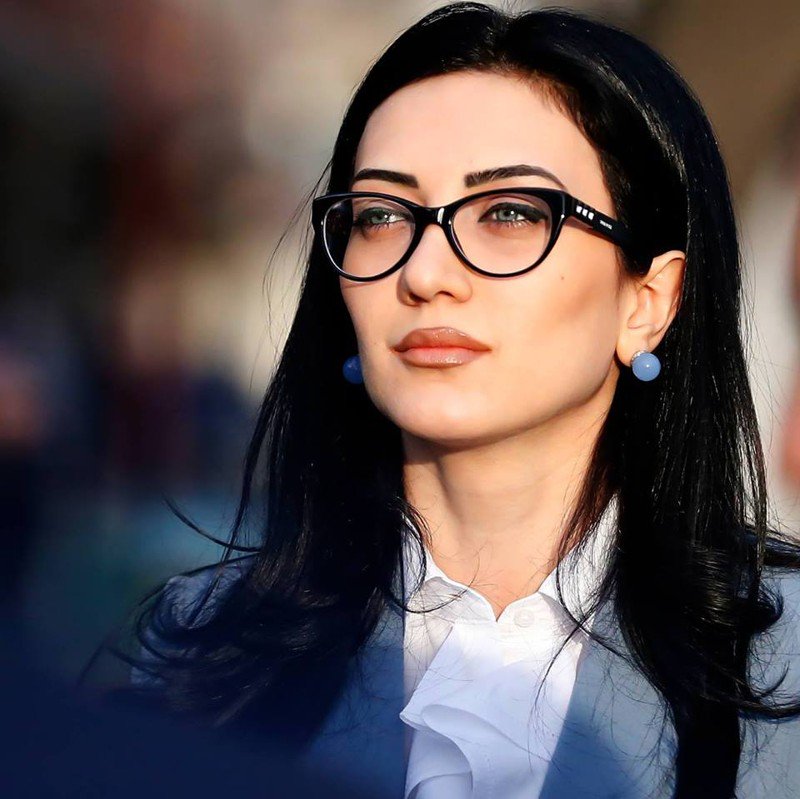 Arpine Hovhannisyan is a politician, lawyer and the former Minister of Justice of the Republic of Armenia. Currently, she is serving as one of the Vice Presidents of the National Assembly in the Republic of Armenia.
#14 Ayla Malik (Pakistan)
Ayla Malik is an emerging name in Pakistan's political scenario. She has served as the Member of National Assembly from 2002 to 2007 on a reserved seat for women.
#15 Belinda Stronach (Canada)
Belinda Stronach is the most powerful businesswoman in Canada. She's also a philanthropist. She graduated from Newmarket High School, went on to attend York University in 1985 to study business and economics. But she dropped out after one year to work at Magna.
#16 Queen Rania (Jordan)
The mother of four and for sure a queen has done great work in the field of education and women rights and empowerment.
#17 Ruby Dhalla (Canada)
Ruby Dhalla is a 34-year-old hot Canadian politician and is a member of the Liberal party which is a powerhouse of Canadian politics. She is of Indian descent and has worked long to make a difference in the country's politics.
#18 Vera Lischka (Austria)
Vera Lischka has been a former breaststroke swimmer from Austria. She competed at the 1996 Summer Olympics in Atlanta, Georgia. She has won the European title in the 50m Breaststroke at the European SC Championships 1996.
#19 Sethrida Geagea (Lebanon)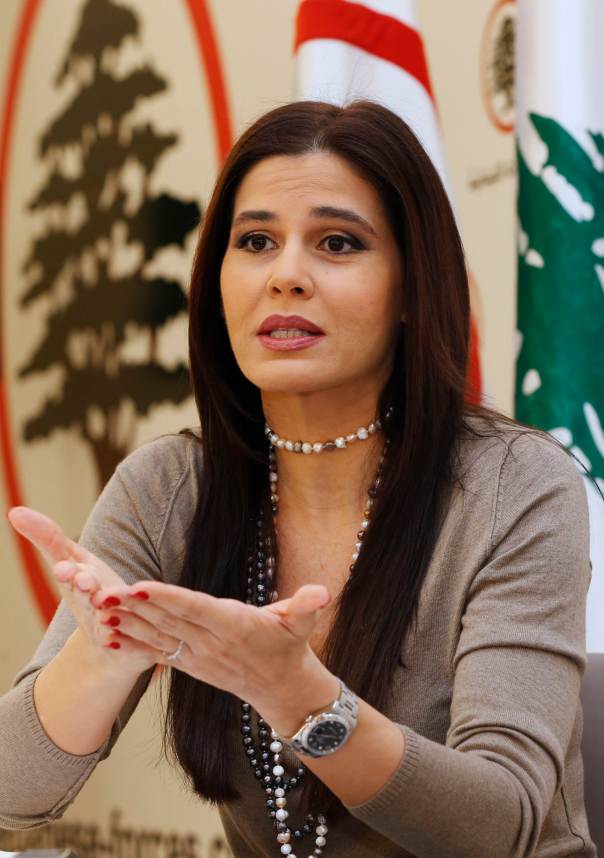 Lebanon is known to produce some of the most beautiful women who have also proved themselves in the world of politics. Sethrida Geagea has dominated the politics of Lebanon not only for her beauty but her caliber and persistence to bring change.
#20 Vanja Hadzovic (Serbia)
Vanja Hadzovic serves as an adviser at the Ministry of Foreign Affairs of Serbia. She came to limelight when her sensational pictures came online. It is reported that Foreign Minister Ivan Mrkic said Hadzovic could face a government investigation because of the pictures.